Perverts
Kathy Acker | Zuzanna Bartoszek | Harry Burke | Loretta Fahrenholz | Juliana Huxtable | Pierre Klossowski | Bruce Nauman | Keston Sutherland & Stephen G. Rhodes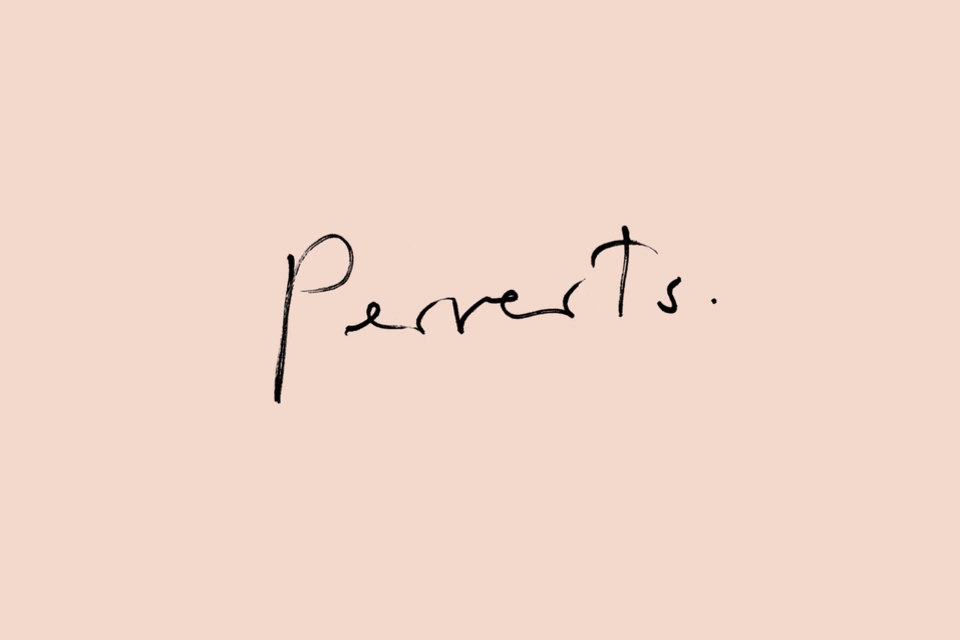 Private View Friday 31st March 2017, 6-9pm
Cell Project Space presents Perverts, a group exhibition that combines both emerging and internationally recognised artists and writers. The show is organised around the relation of eroticism and desire to reading and brings the work of contemporary artists together with historic pieces that include visual art, writing and performance. 
Concurrent with the exhibition will be a reading room that includes research texts and supporting material related to reading and eroticism. An evening of performances and readings by Alex Baczynski-Jenkins, Zuzanna Bartoszek and Juliana Huxtable will also be hosted later in May.
Developed with the generous support of The Arts Council England. 

Please note some works contain explicit and mature content.