Angharad Williams & Mathis Gasser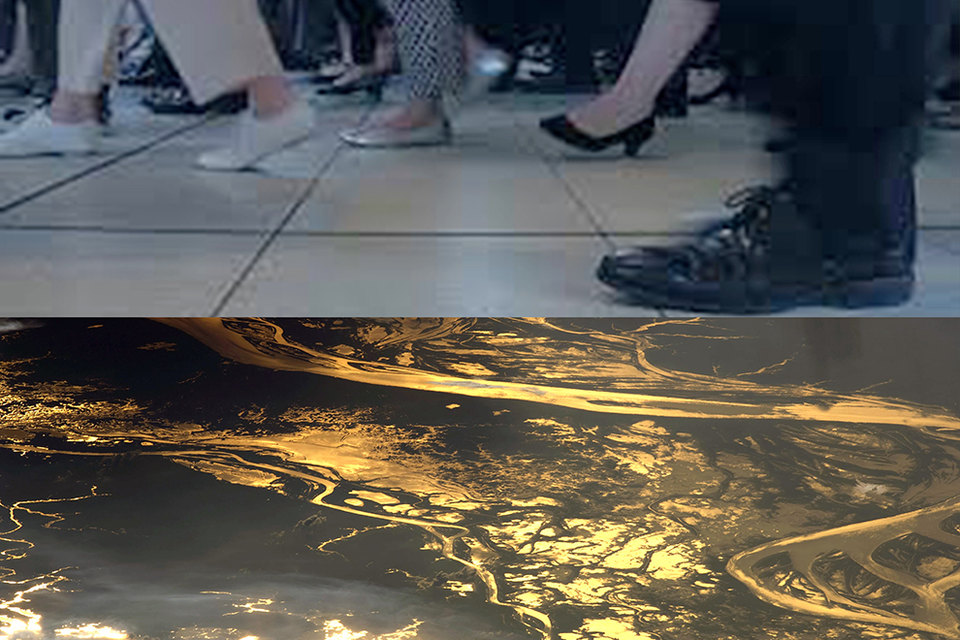 Hergest: Nant is a collaborative project by Angharad Williams and Mathis Gasser; this marks their third collaboration within the "Hergest" cycle. The exhibition will take the form of an installation with all new works. 
Angharad Williams (b. Bangor, Wales) currently lives between Rotterdam and Berlin. Recent projects include Clerks Quarters, KW, Berlin (2018); Houses are really bodies, Cubitt, London; Radiophrenia, CCA, Glasgow; Scattered Disc, Futura, Prague; LEFTOVERS, 3 137, Athens (2017); Assemble Relatives, TENT, Rotterdam (2016). Forthcoming solo exhibitions will take place at Youth Club, London and Liszt, Berlin.
Mathis Gasser (b. Zurich, Switzerland) lives in London and is currently on a residency at Istituto Svizzero in Rome. Recent solo exhibitions include Centre Culturel Suisse, Paris; Cordova, Barcelona; Chewday's, London; Kunsthaus Glarus (2017); Piper Keys, London; Centre d'édition contemporaine, Geneva (2016). Forthcoming groups shows include Foundation Painting Show, Glasgow International and a solo exhibition at Weiss Falk, Basel.

Developed with the generous support of the Mondriaan Fund and the Swiss Arts Council Pro Helvetia.