by Ghislaine Leung & Clapton Girls' Academy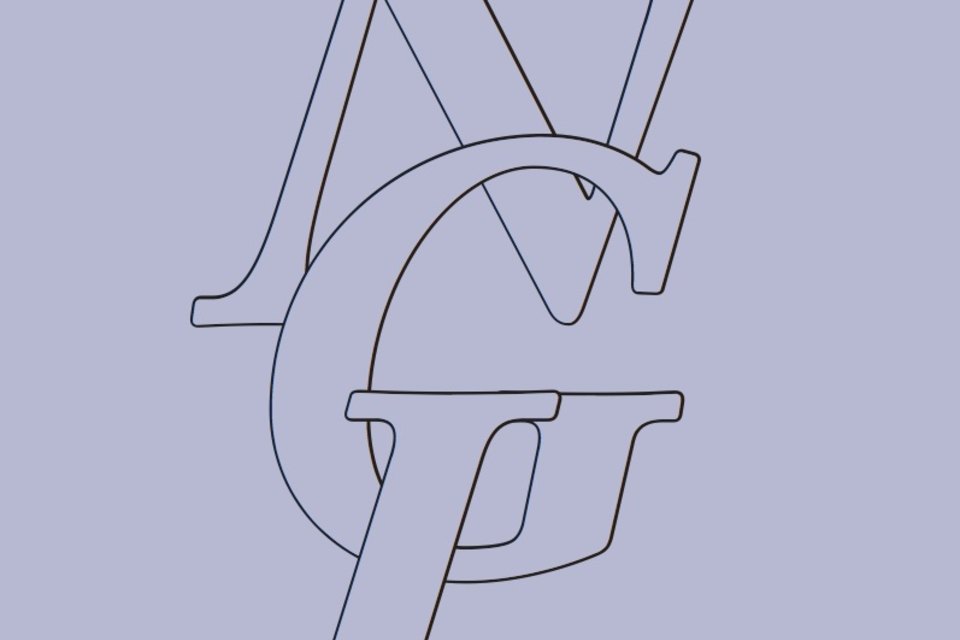 In response to her solo exhibition, The Moves, Ghislaine Leung led Role Repeat, a transcriptive exercise in reading and writing in its most material and lived form. A-level pupils from Clapton Girls' Academy were invited to take part in the project, using techniques from the artist's practice to generate a body of writing. As a result of the project, Leung has edited and designed NGL a publication of the works produced by the students.
NGL will form part of a larger series of writings by Leung titled PARTNERS, which is due to launch at the end of this year. 
Co-ordinated by Rachael Davies
To obtain a copy of the publication contact: rachael@cellprojects.org